via Accountants Daily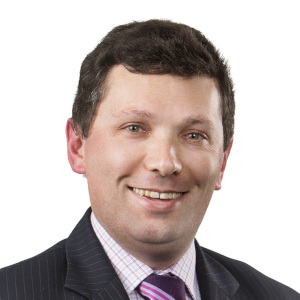 With 30 June fast approaching, there are a number of common mistakes that clients can make, or steps they fail to take, which will impact the amount of tax that they pay.
Now is a good time to review current plans and put in place strategies to help manage tax considerations.
While there may be changes in the future that will impact some client strategies — particularly if Labor wins the next federal election and is able to implement some of its recent policy announcements — it is impossible to "crystal ball" all the possible outcomes.  Therefore it is generally best to plan based on the current rules but be ready to change tack if and when required. 
New super rules